A short history of Lodge Farm Church
Lodge Farm Church started life in 1969 as 'Caerleon Christian Fellowship' - a group of Christians with a vision to establish an evangelical witness in Caerleon.

For more than a decade the Fellowship survived as a nomadic group, meeting in homes, the town hall, the Baptist Chapel and St. Cadoc's Chapel.

In December 1980 Lodge Farm, at the top of Lodge Hill, was purchased, and work began to convert the barn and outbuildings into a Church building. Finally, in June 1983, the Church was opened.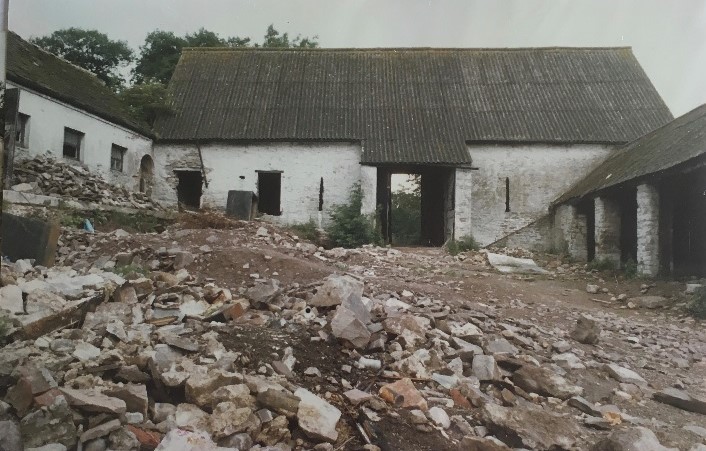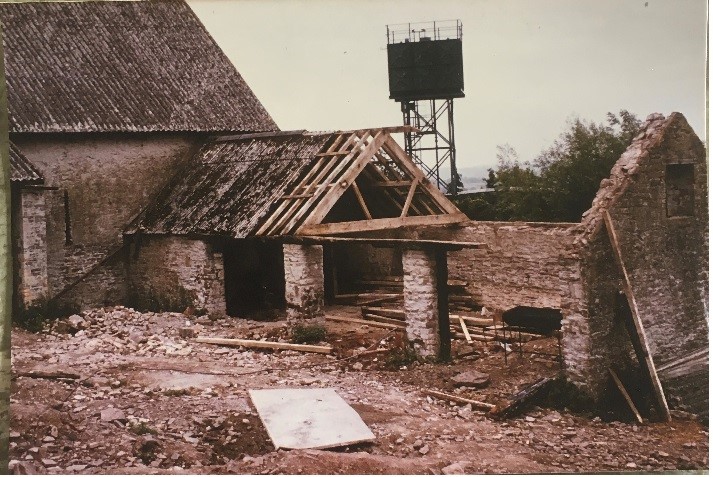 The Church Yard and Main Building The Entrance and Toilet Block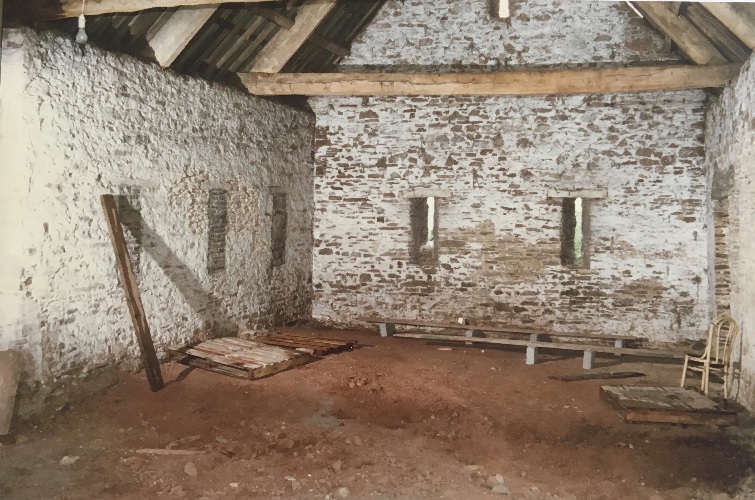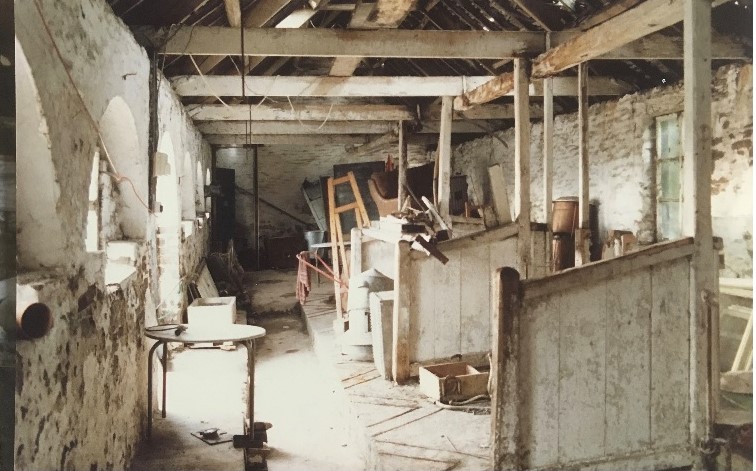 Inside the Church Back Wall Inside the Cow Shed

Lodge Farm Church continues to be an integral part of the community of Caerleon, with provision of services and activities for all ages, including our annual summer Holiday Club.

The Lord has poured out many blessings in the past, and continues to bless daily. Lives continue to be changed through the work of the Holy Spirit, and many have found in Jesus Christ the peace and strength for daily living, and a certain hope for the life to come.
Affiliations
Member of the Evangelical Alliance

Member of Caerleon and Ponthir Churches Together

Member of Torfaen & District Partnership